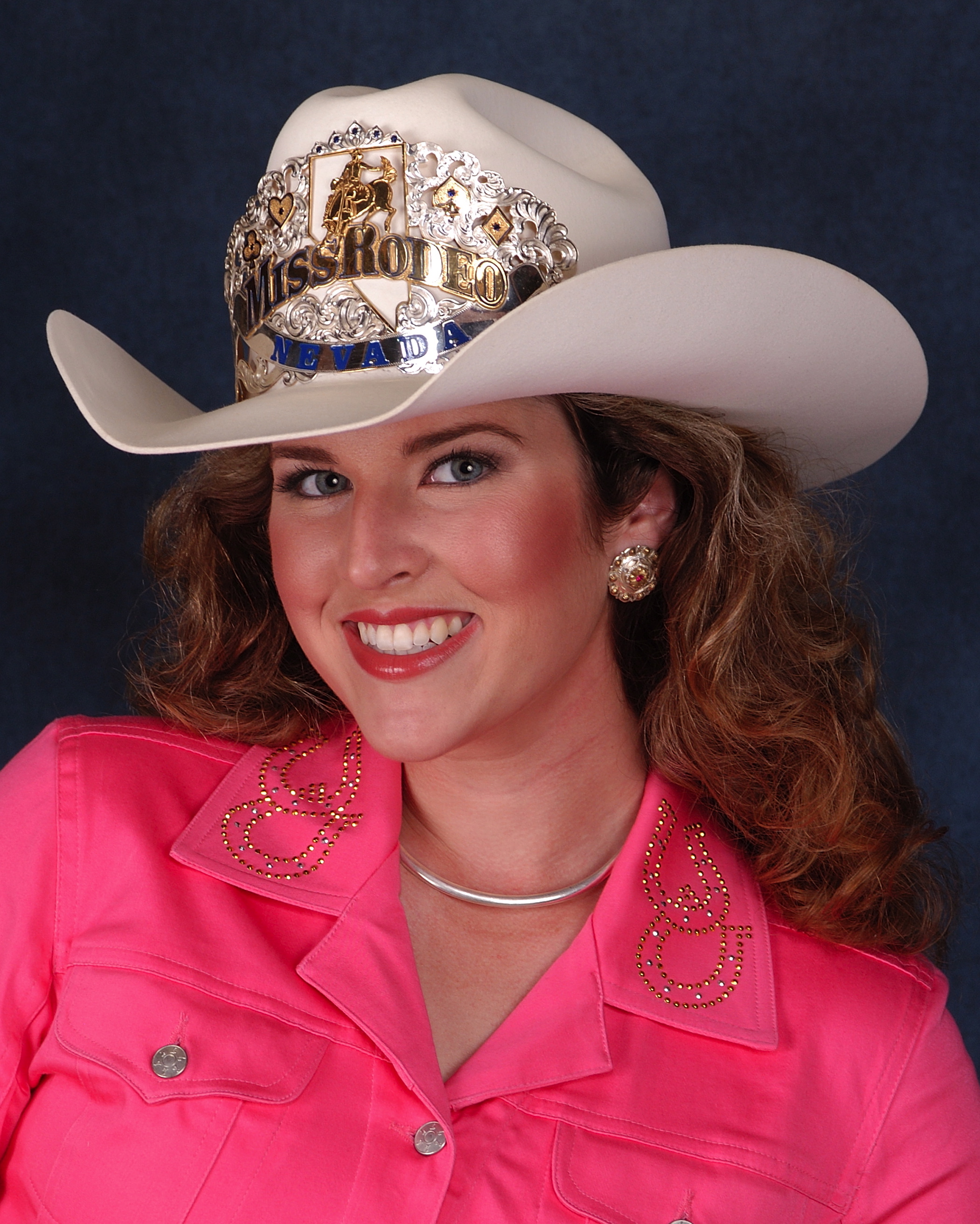 Miss Rodeo Nevada 2005
Kimberly Downs
Kimberly is a 23-year-old Las Vegan.  She is a graduate of the University of California, San Diego with a Bachelors of Science Degree in Ecology, Behavior and Evolution.  Kimberly currently works as a substitute teacher for the Clark County School District with plans to get her Masters of Education so that she may someday become a high school biology teacher and inspire youth to love "life" as much as she does.
Kimberly's hobbies include reading, scrap booking, attending theatrical plays and the latest movie blockbuster, working with youth and participating in horse shows.   She loves to travel and hopes to someday return to Florence, Italy for an extended visit to see its amazing art and architecture.
Kimberly strives to live by her favorite quote: "In matters of style, swim with the currents.  In matters of principle, stand like a rock." –Thomas Jefferson
Kimberly was a top 10 finalist at the 2006 Miss Rodeo America pageant.