News & Announcements

The Miss Rodeo Nevada 2016 Pageant will take place October 1, 2015 through October 3, 2015 in Las Vegas, Nevada. Please find the following documents below: Miss Rodeo Nevada 2016 READ MORE »

Stay up to to date with the latest Wrangler National Finals Rodeo news here: http://www.nfrexperience.com/ READ MORE »

Click here for information on how to become a Miss Rodeo Nevada Sponsor. READ MORE »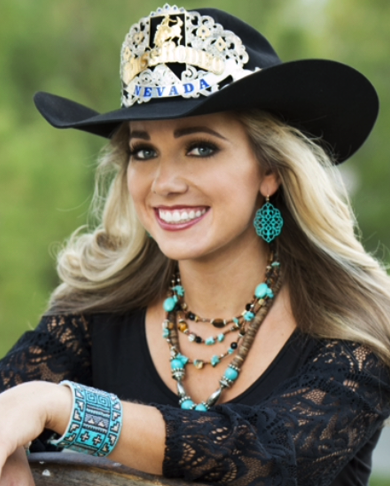 The Miss Rodeo Nevada Association is proud to present Ashley Espin as Miss Rodeo Nevada 2015! Ashley hails from Reno, Nevada and enjoys outdoor activities such as snowboarding, water skiing, riding her horse and her Harley.